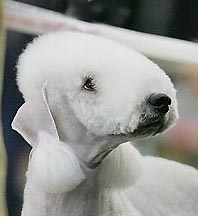 Back to first photoalbum click on the picture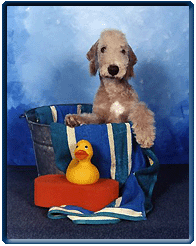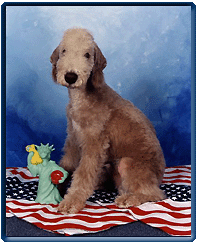 Bla Skuggans Eye Of The Tiger / "Bogie" in America 2004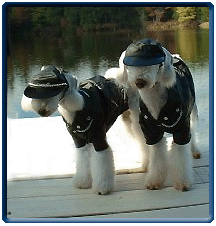 Bogie & BaCall
Where did we put our bike???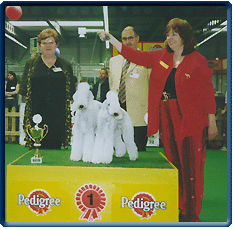 Best In Show Braceclass in Germany 2002
with Multi Ch Bla Skuggans Web Master and
Multi Ch Bla Skuggans www blaskuggan com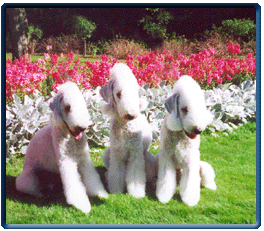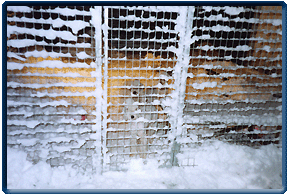 Summer
and
winter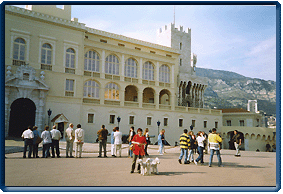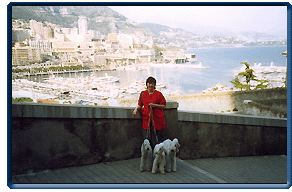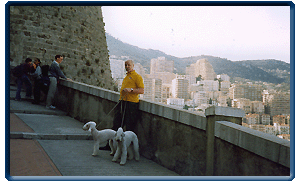 Monaco 1999



On tour in Europe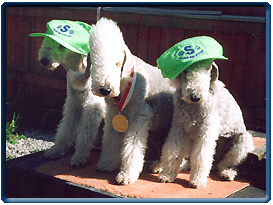 The cap was made by the Swedish Kennelclub
and it says: Swedish dogs in Europe. This was the first time we could
entering Europe with dogs after the quaranteen was gone.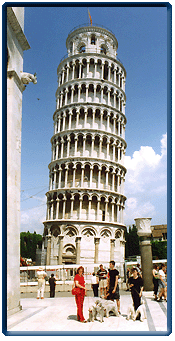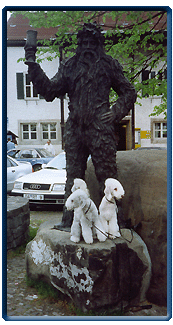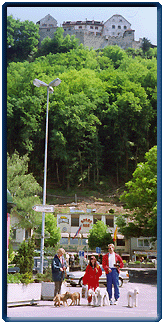 Pisa in Italy, Obersdorf in Austria, Lichtenstein in Lichtenstein

Oirschot in Holland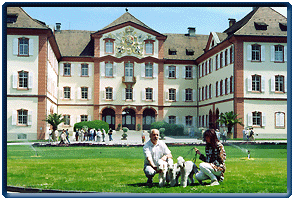 Mainau in Germany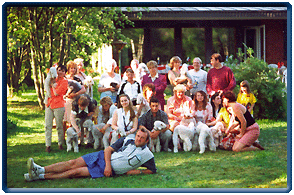 After the worldshow in Helsinki 1998 we had a bedlingtonmeeting in Forssa.
Except bedlingtonowners from Sweden and Finland a hole bus with
bedlingtonowners came from Russia.


Who said that a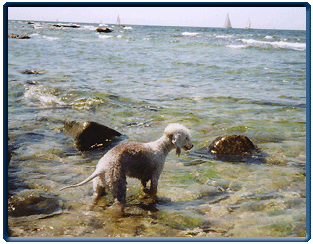 Bedlington do not like water???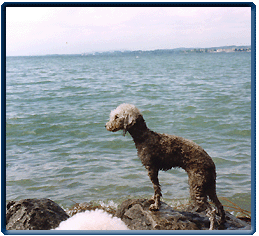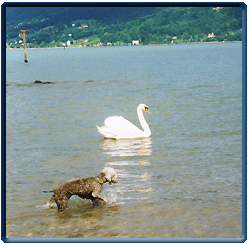 On all this pictures




Multi Champion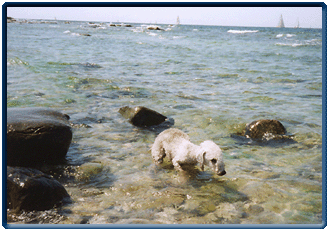 Bla Skuggans Unique Touch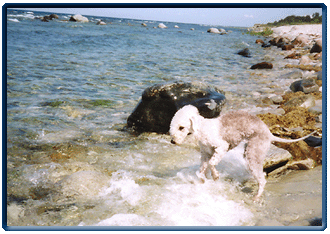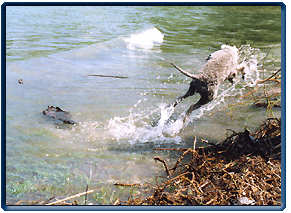 " Ingrid "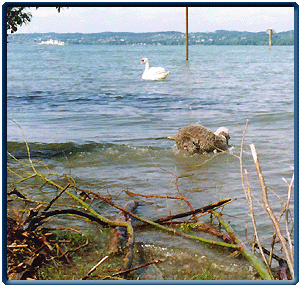 More water !
"Emil"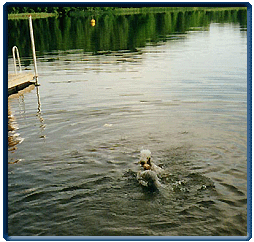 "Lilleman"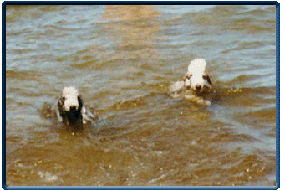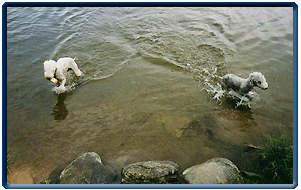 On this 3 pictures it is
Int & Scand Ch Bla Skuggans Rise´n´Shine and Bla Skuggans
Tripple ´n´Touch who takes a swim in the lake, both own by Berit Hagg.


"Wilma" at the Atlantic Ocean

outside Porto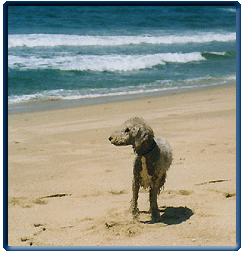 in Portugal.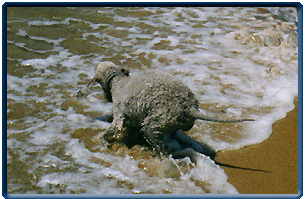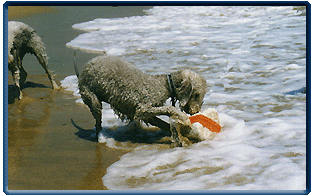 Multi Champion
Bla Skuggans www blaskuggan com
Wilma dressed for the show !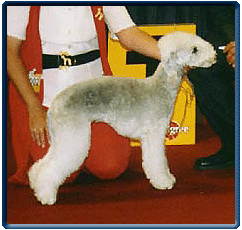 This is the day after at the worldshow in Porto where she became
BOB Puppy and third in the group !