Here some new pictures of the latest puppies born 2009

Bla Skuggans Key Of Love & Bla Skuggans Knowing Me Knowing You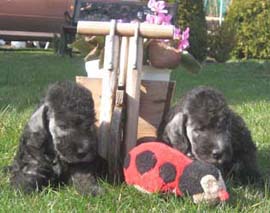 "Key" & "Charlie"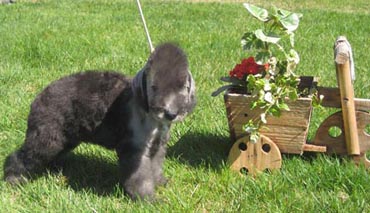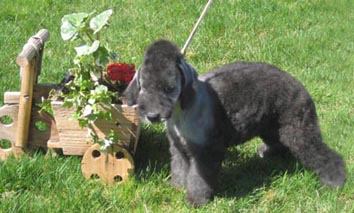 Key is owned by Rita & Bo Jonsson, Markaryd
Charlie is owned by family Hessner, Sollentuna

This litter are all in Germany. Still one or two are for sale.
For request please contact
Wolfgang Grühn, Berlin or send us a email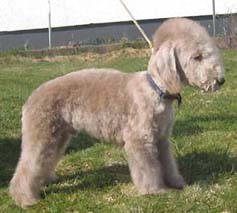 Blå Skuggans Special Edition "Eddie"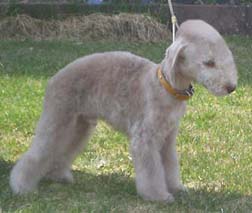 Blå Skuggans Got The Power "Axel"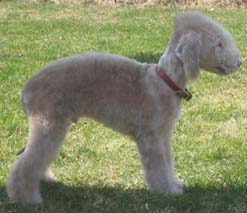 Blå Skuggans Heart Of Gold "Harry"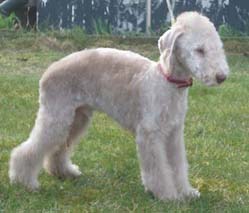 Blå Skuggans Golden Star "Gunnar" eller "Günter"