Puppies after
C.I.B Nord IE Ch Jeuw-07 Euw-09 WW-11 Bla Skuggans Give Me Five "Melwin" &
C.I.B Vdh Kft Pl Cz Se Ch Bla Skuggans News Of The Day "Lisa"
3 ½ weeks old
Sorry the colour quality is not the best. They are all blue (black puppies) and also full of babymilk (gruel) in all face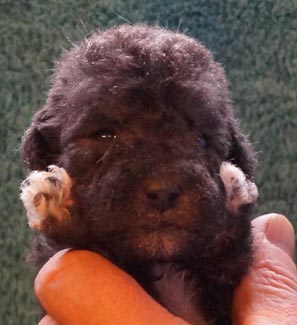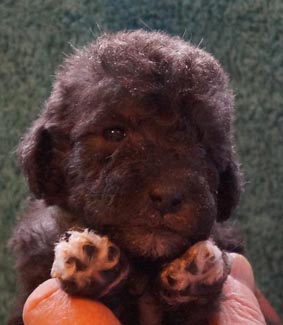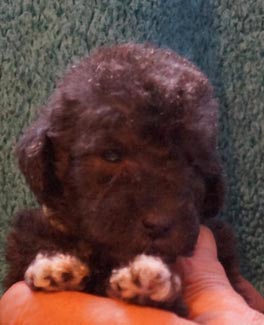 Blue boy / Bla Skuggans Voice From Heaven - spoken for ( Folke)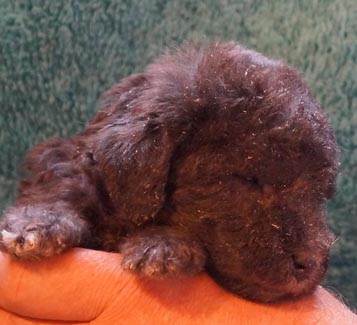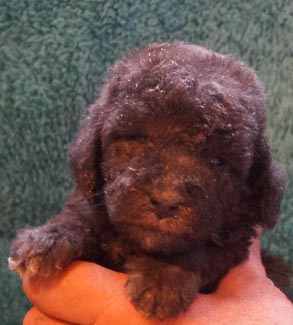 Blue boy / Bla Skuggans Vision For The Future - spoken for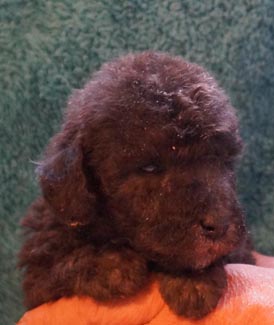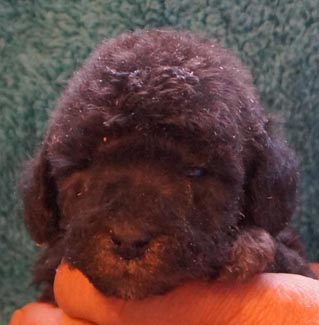 Blue boy / Bla Skuggans Victory Wind - spoken for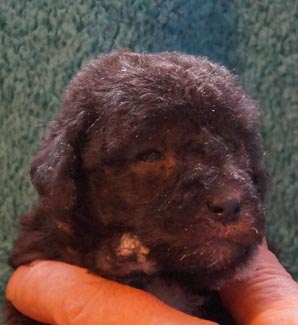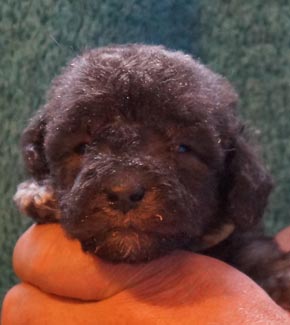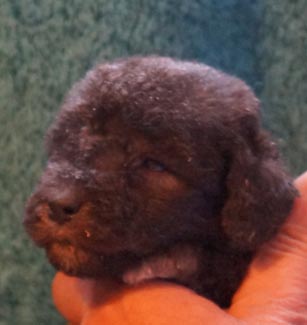 Blue boy / Bla Skuggans Velour In Blue - spoken for (Shiraz)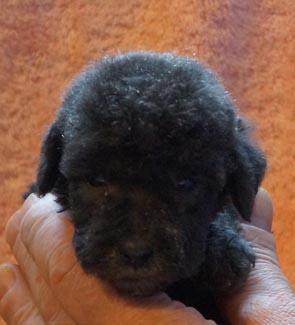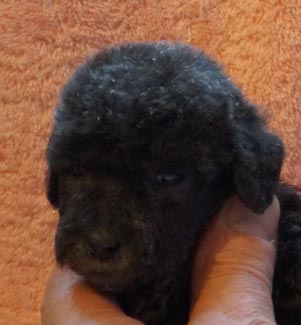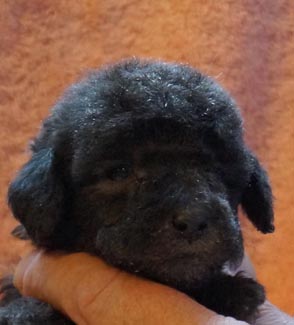 Blue girl / Very Supreme - spoken for (Vera)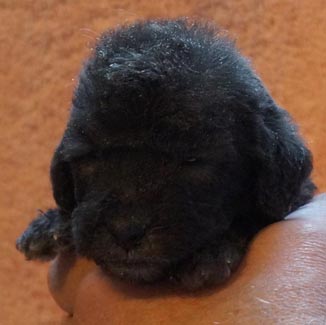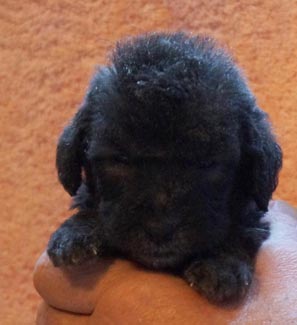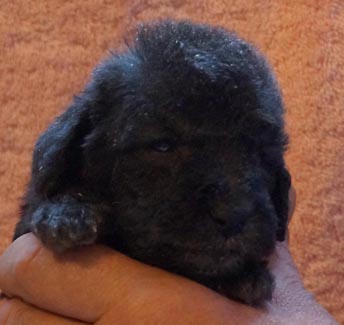 Blue girl / Vanity Fair - spoken for (Tilda)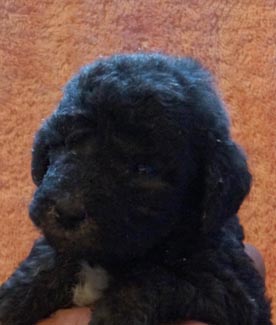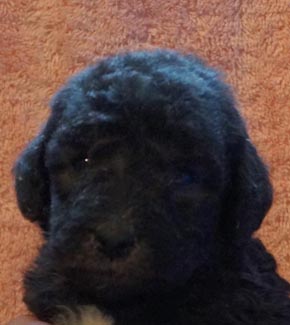 Blue girl / Victim Of Love - spoken for (Vicky)
More pictures soon when the heads are trimmed


Melwin and Lisas puppies has all now moved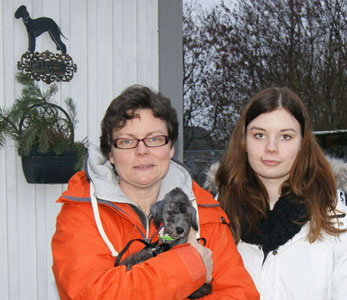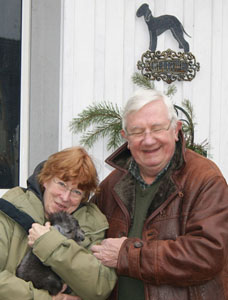 Blå Skuggans Stay In The Game "Simba"
has moved to Eva & Ove on Öland, Sweden

Blå Skuggans Stay In The Line "Milou"
has moved to Celina in Vaggeryd, Sweden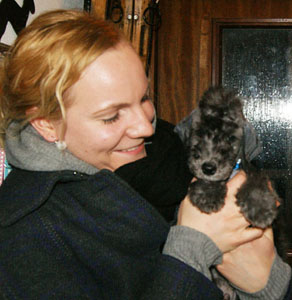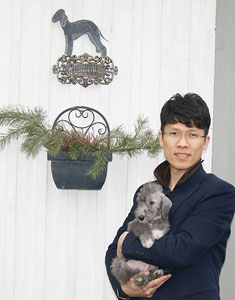 Blå Skuggans Sounds Like Passion "Pummi"
has moved to Lotta in Kuopio, Finland




Blå Skuggans Shadows In The Dark "Shadow"
has moved to Rahee Hong in South Korea
Thanks to Sean who took him the long way home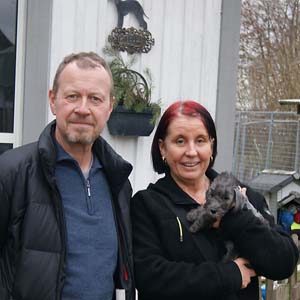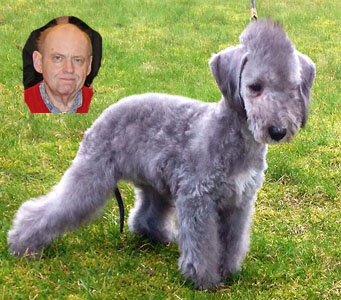 Blå Skuggans She´s Got The Look "Maja"
has moved to Lena and Peter in Stockholm, Sweden

Blå Skuggans Shine Your Light "Lollo"
has moved to Wolfgang in Berlin, Germany
Melwin and Lisas puppies 5 ½ weeks old and now got first their trimming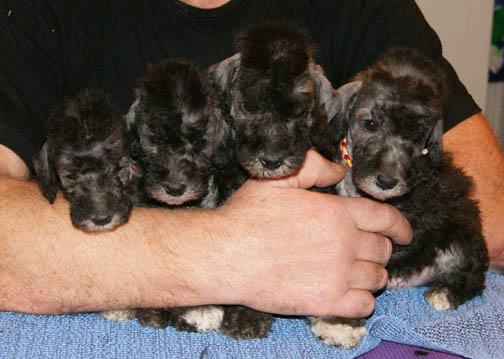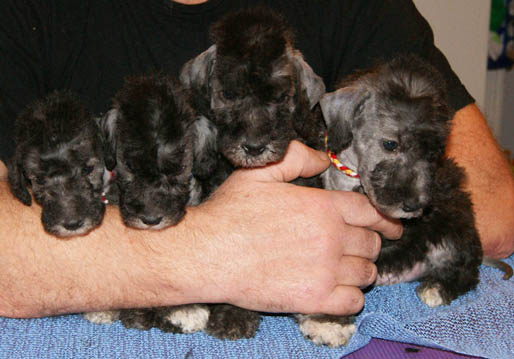 The 4 boys : Stay In The Game, Stay In The Line, Sounds Like Passion and Shadows In The Dark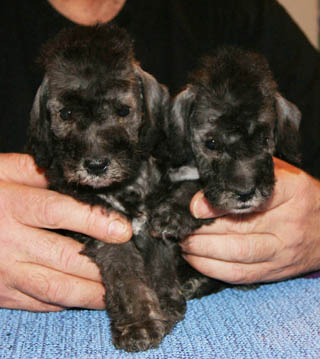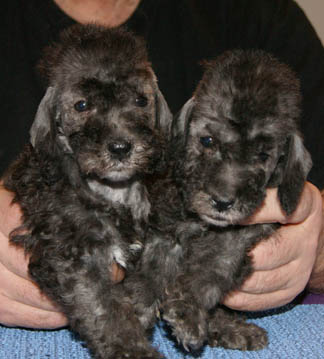 The 2 girls : She's Got The Look and Shine Your Light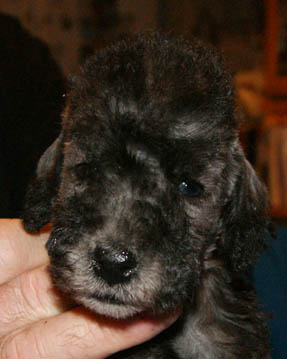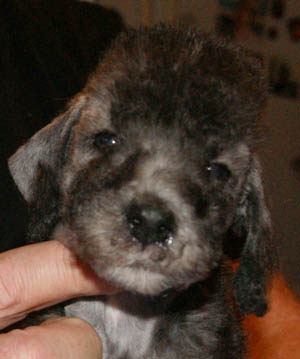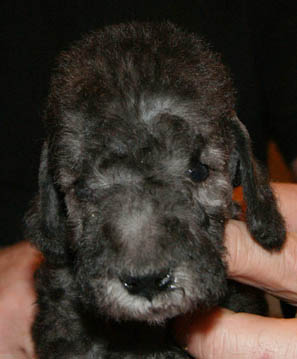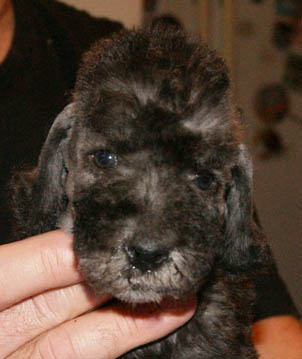 First born - boy, second born - boy, fourth born - boy and fifth born - boy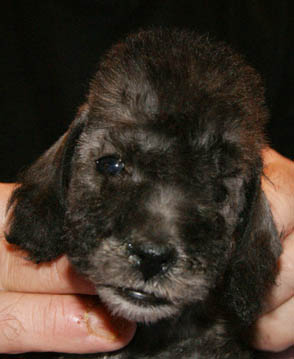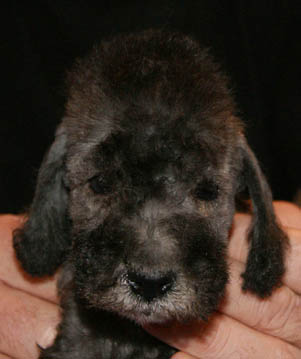 Third born - girl and sixth born - girl

Melwin and Lisas puppies nearly 3 weeks old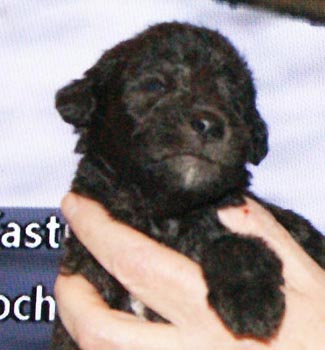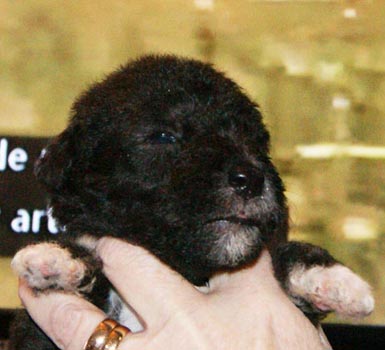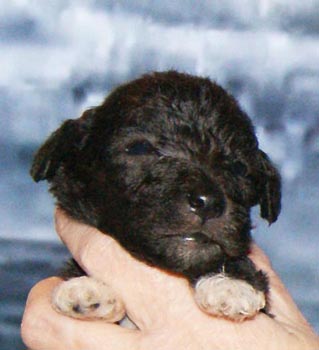 First born boy - second born boy - third born boy (born as number 4)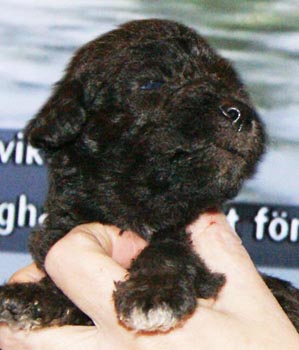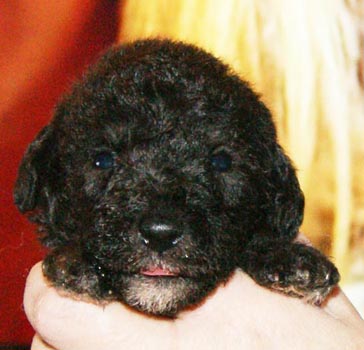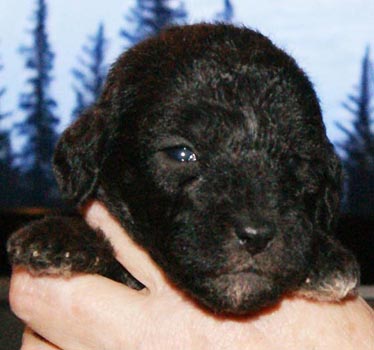 Fourth born boy ( born as number 5) - First born female (born as number 3) - Second born female ( born as number 6)
All puppies are spoken for!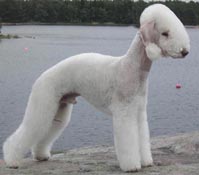 Melwin and Lisas puppies 30 december 2013 (6 days old)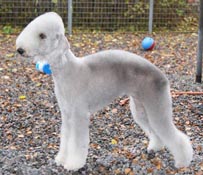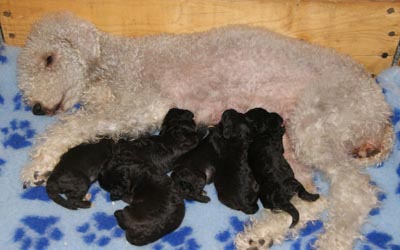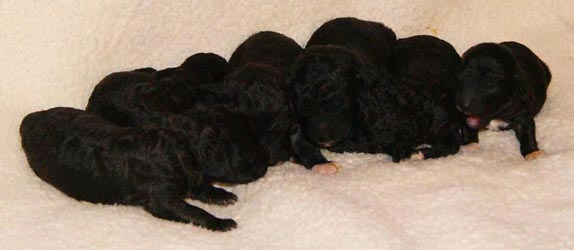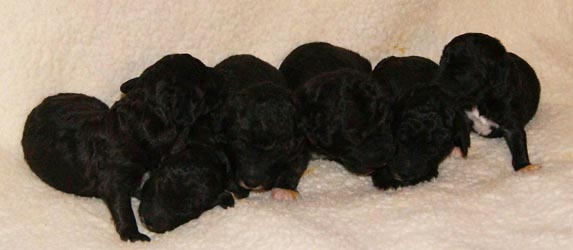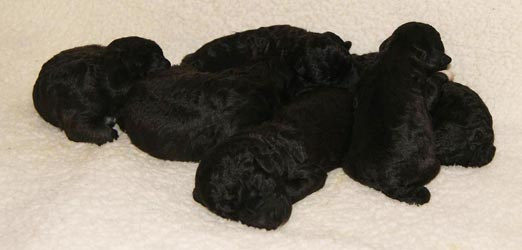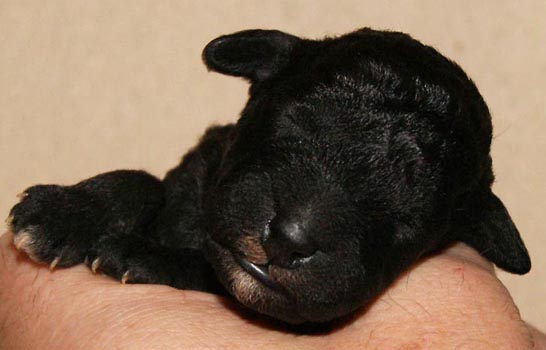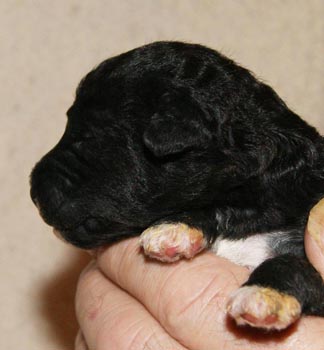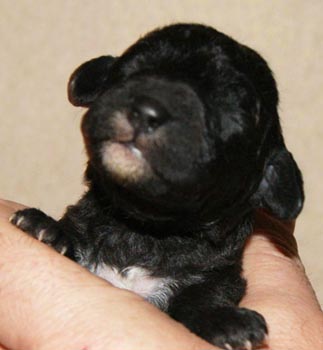 Born first - blue boy 08:53 * born second - blue boy 09:12 * born third - blue girl 09:24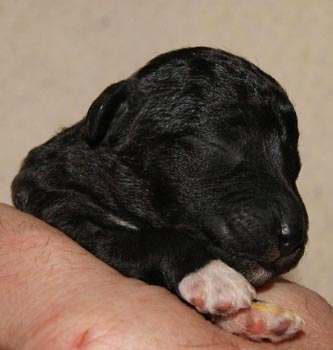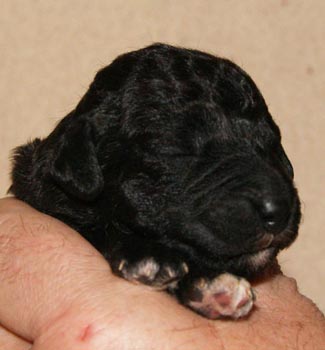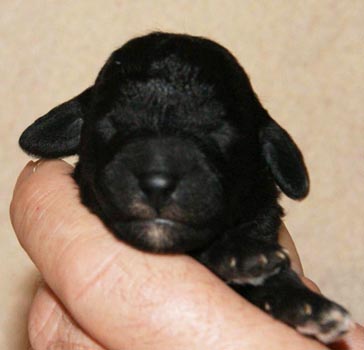 Born forth - blue boy 09:41 * born fifth - blue boy 10:35 * born sixth - blue girl 10:51


Indy and Gnistans puppies 26th of june 2013 ( 3 weeks old the 28th of june)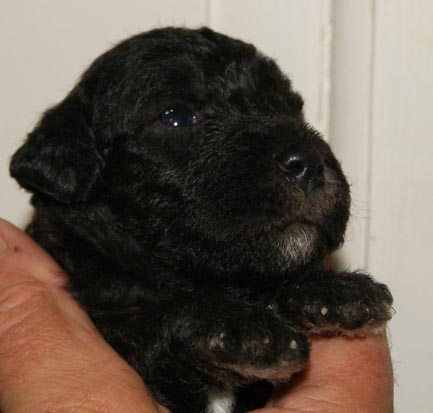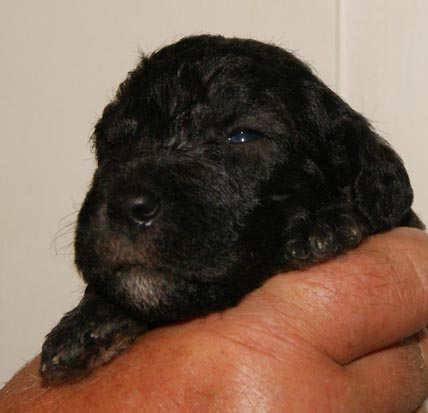 Blue boy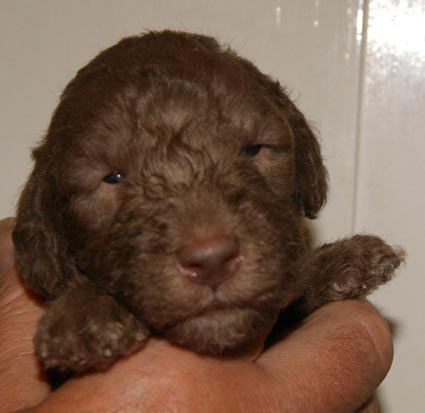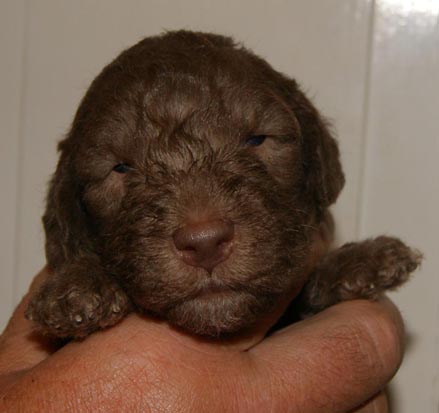 Liver boy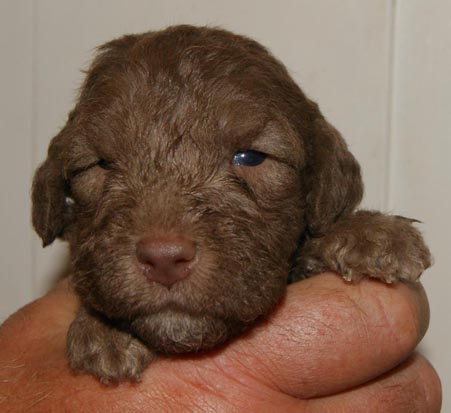 Liver girl
Today we consecrated the puppies new puppy crate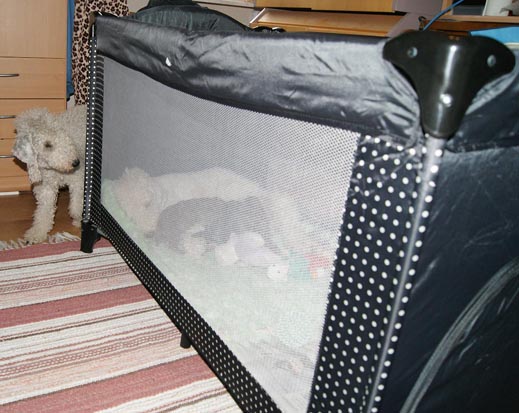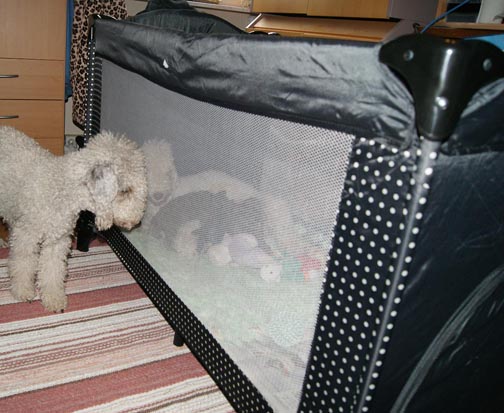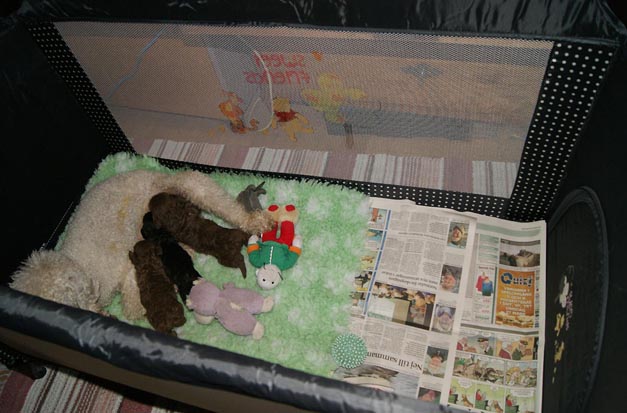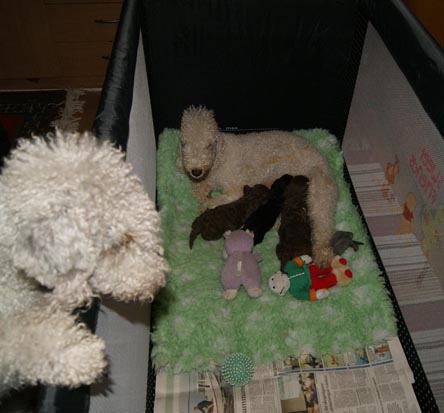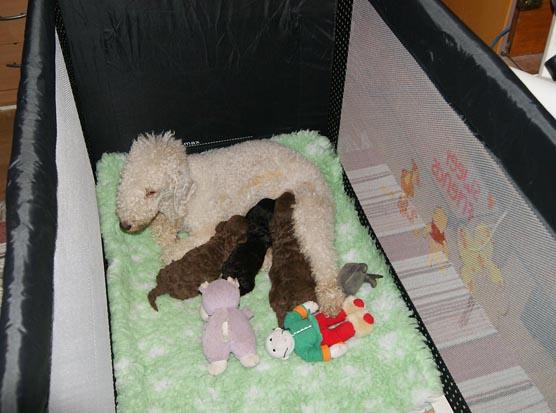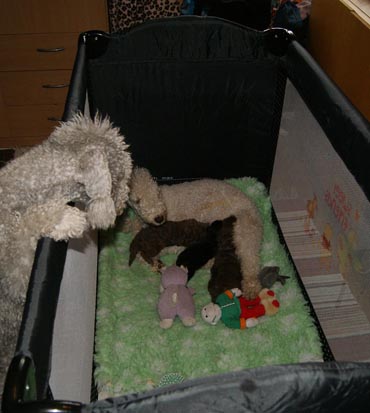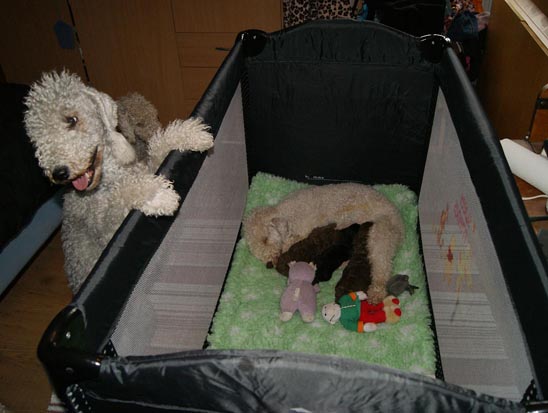 Jojjes / Ch Bla Skuggans Joystick Swing's puppies with Ginza / Ch Arc-en-ciel A Perfect Day
born 4th of march 2013. Breeder Ulrika Skog, kennel Optimal Flex email: ulrika.skoog.1@facebook.com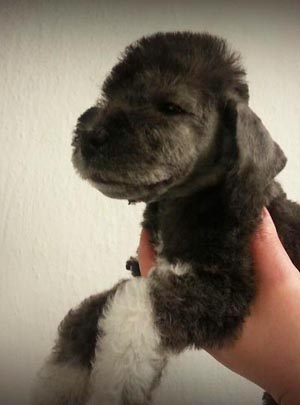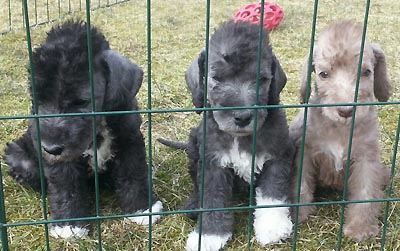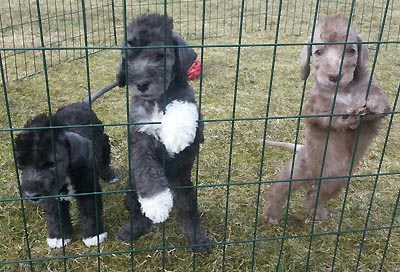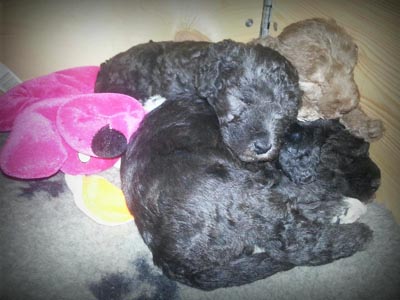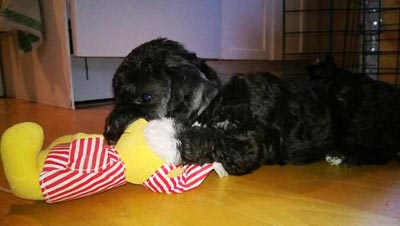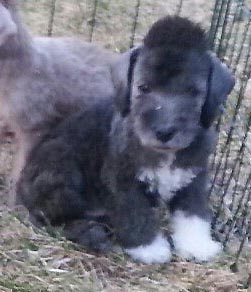 Lars and Gnistans puppies 3 weeks old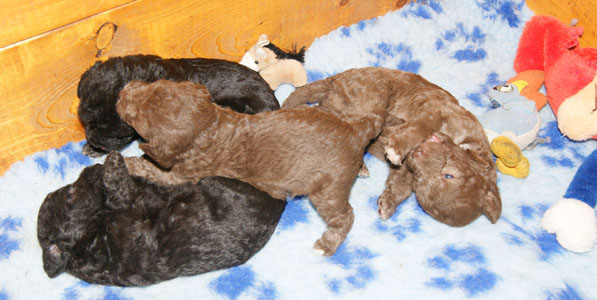 "Paul"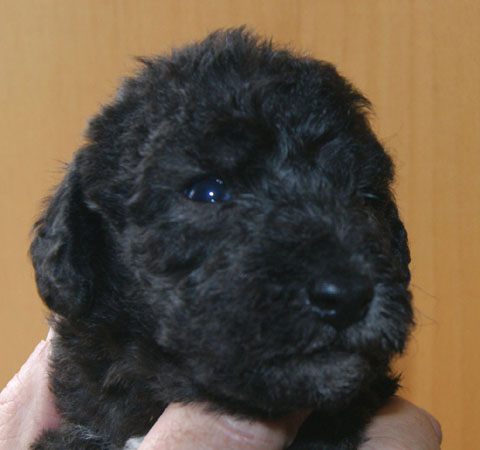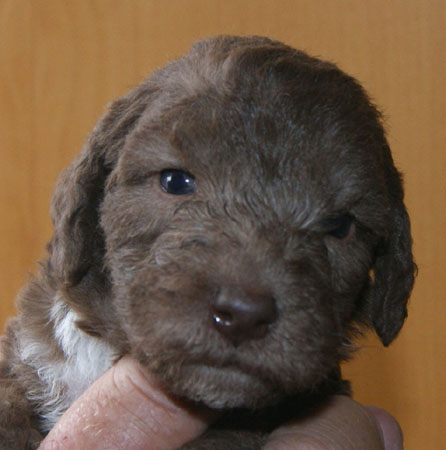 "Pippa"
Bla Skuggans Pole Position - Paul will be exported to USA
Bla Skuggans Point Of Interest - Pippa will be exported to Germany
" Idun"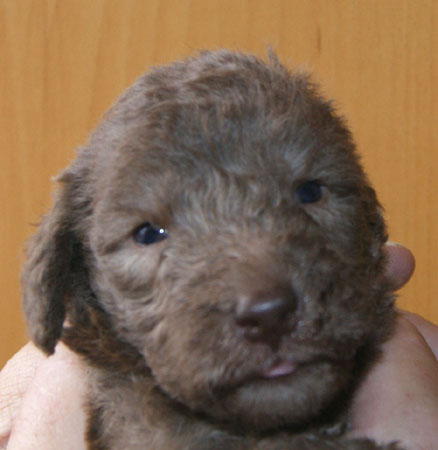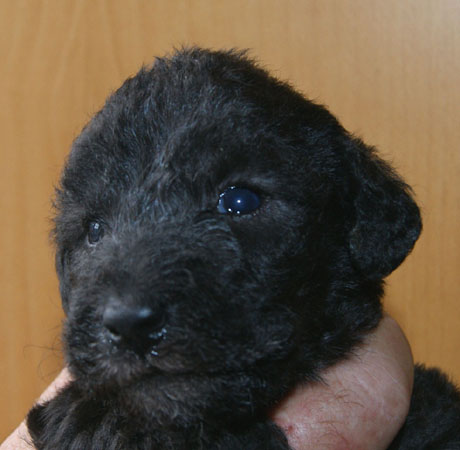 "Ester"
Bla Skuggans Perfect Party - Idun will stay in Sweden
Bla Skuggans Powerpoint - Ester will stay in Sweden

Trimmed Lars/Bla Skuggans Natural Leader and sister Lisa/Bla Skuggans News Of The Day 1 of Mai 2012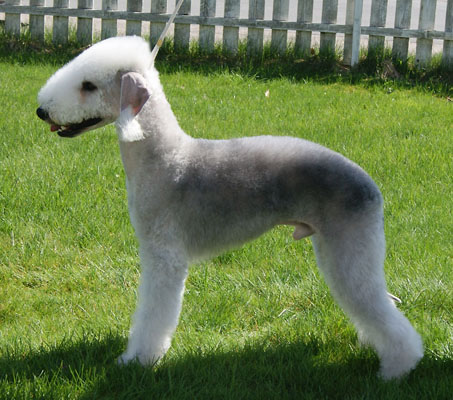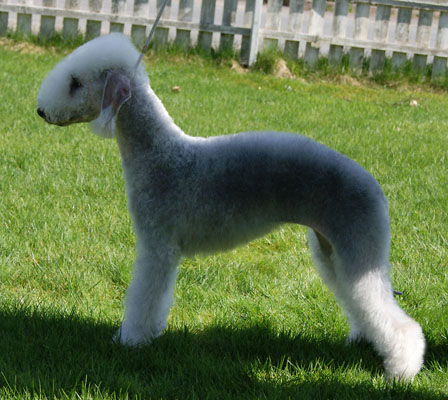 Gnistan and Lars puppies 2 days old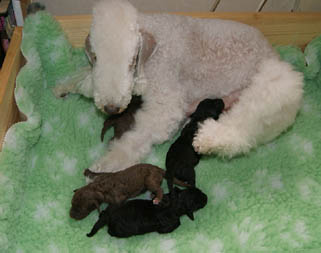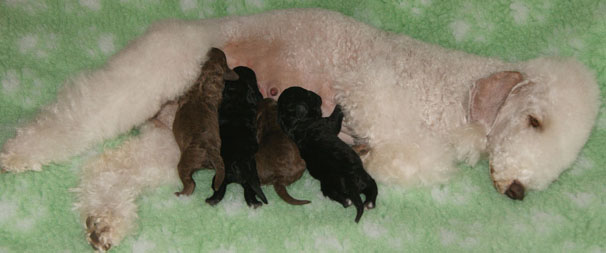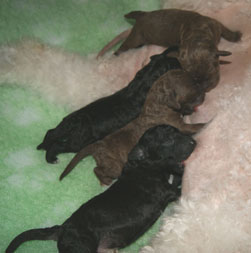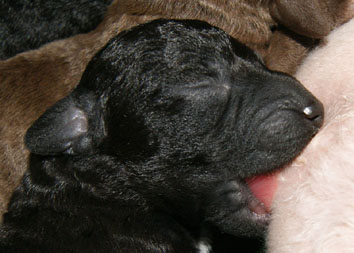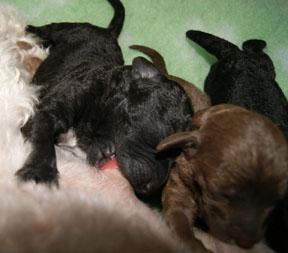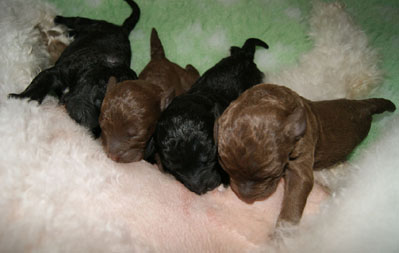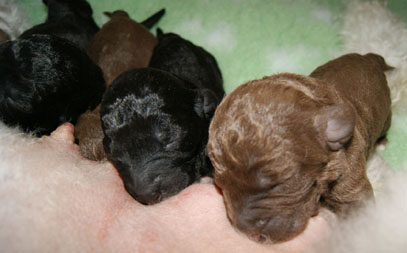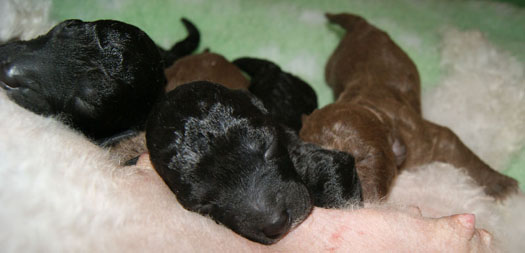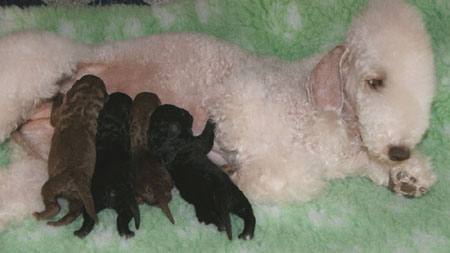 The 4th of march was the day for Puppy Of The Year 2012.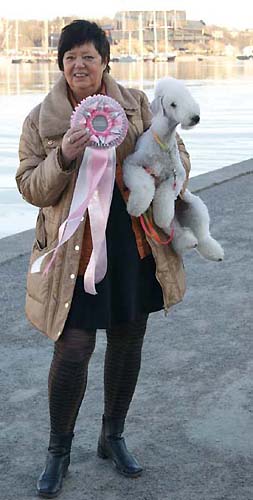 This competition is for the top winning puppies of 2011.
We participated with Bla Skuggans Make My Day "Spicey" in the Winter Garden at Grand Hotel in Stockholm where the
competition was held.We had also lovley "afternoon tea".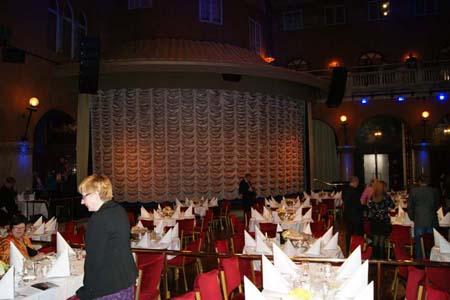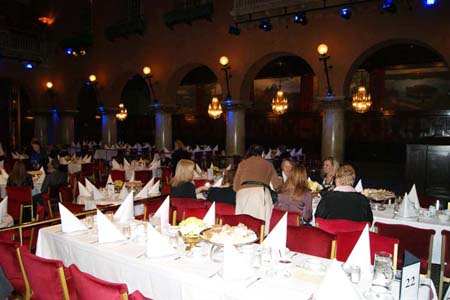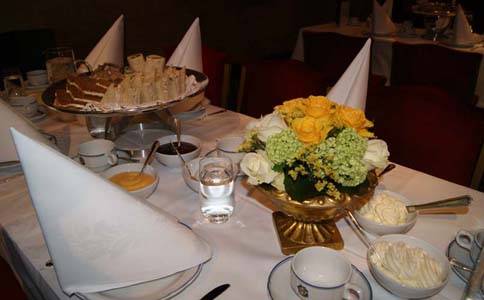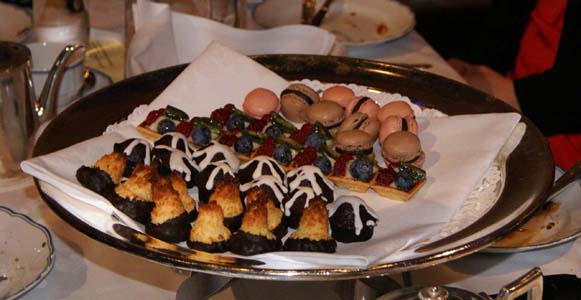 Spicey did great and in the first round she met a Basenji and won, in the second run she won against a French Bulldog. Went on to the third run and won again, this time over a Boston Terrier. In the forth run, the quater final she lost to a Cairn Terrier.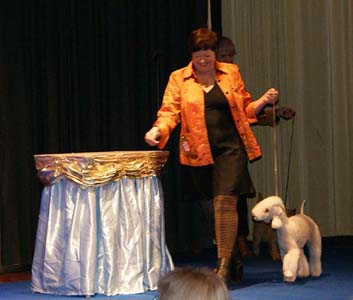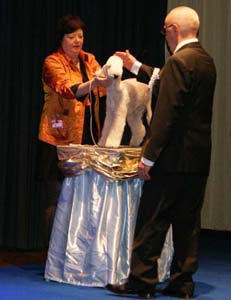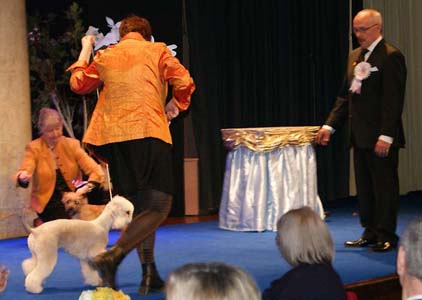 Judge was Dr Goran Bodegard and Dan Eriksson was a brilliant presenter.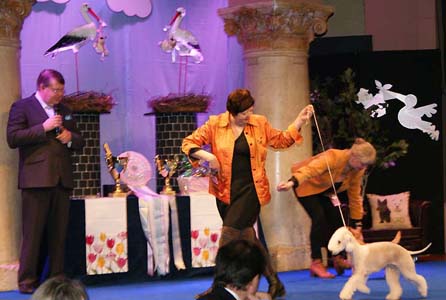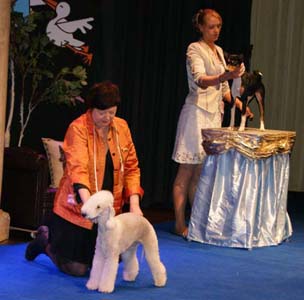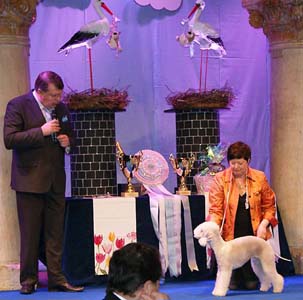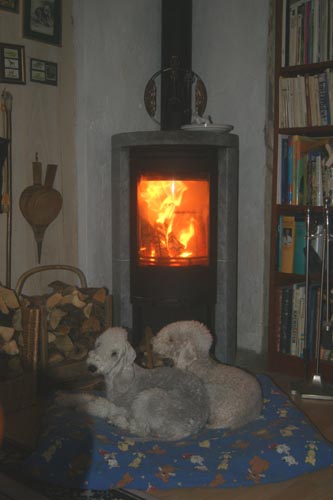 The favourite place!