2020 we celebrate 56 years with our own bedlingtonterriers !


We have bred more then 143 Champion and they are all around the world !


To this we can add 19 imports or bought dogs all we have made a Champion !


2020 we can add one more country we have exported to :






















Canada, China, Denmark, England, Finland, France, Germany, Hungery, Holland, Iceland, Italy, Japan, Malaysia, Norway, Polen, Russia, Slovakia, South Africa, South Korea, Spain, Tjeckien, USA


Unfortunately, due to illness in 2018 & 2019, we have not been able to exhibit our own dogs,
but we are proud that our breeding has shown great success in many countries!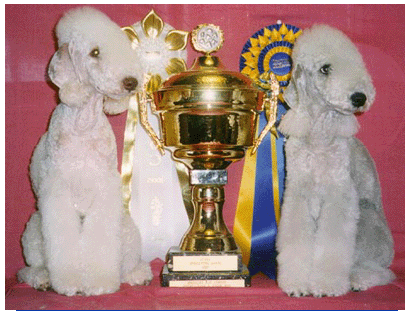 Our dogs are groomed with Botaniqa products from MG Hundvård HP: http://mghundvard.se/products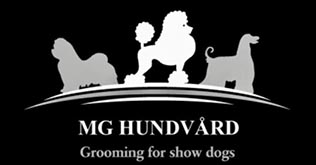 Owner of The Hamiltonplaquett by the Swedish Kennelclub
This prize is a honour prize for successful breeding. We are the only bedlingtonkennel still active who has received this award.
The Swedish Terrierclubs Breeding Medal
This honour prize is for successfulo breeding of Bedlingtonterrier.
Rolf Lyberg is honour member of the Scandinavian Bedlington Club
More awards see page About Us
We are breeding quality not quantity .
We have a small breeding in home environment, for company/showing/agility/obedience
Kvalitet inte kvantitet
Liten uppfödning i hemmiljö. Till sällskap/utställning/agility/lydnad


Goetz has his own page on Facebook just click on the link
https://www.facebook.com/firstclasswillowwind/

13 september News under puppiepage Puppies


13 september new results on News and Shows 2020


15 jan 2020 new export country & new first page


19 november 2019 more News under News and Shows


2 september 2019 more News under Champions


4 July 2019 New link to MG Hundvård/ Botaniqa

Ann-Marie & Rolf Lyberg, Savsjovagen 25,
S-576 95 Stockaryd, SWEDEN
Email: ami@blaskuggan.com or blaskuggan@hotmail.com
Mobile: Int + 46 (0) 70 329 47 91 or Int + 46 (0) 70 676 28 91
Webmaster and copyright: Ann-Marie Lyberg